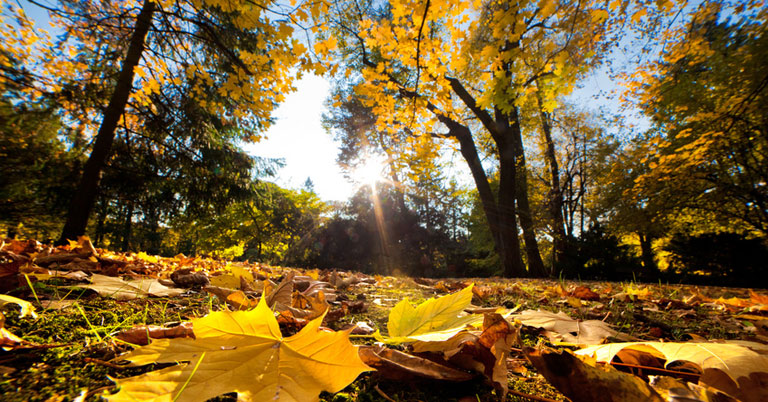 By James
Category: Industry
Illegal Dumps With Asbestos
A dumping ground was found and the shock level increased when the sizable illegal dump was found because they learnt that it contains asbestos and that raised the stakes significantly. Fly-tipping has a striking visual and environmental impact, but it is also becoming increasingly obvious that there is a risk to human health.
The findings highlighted the concerning and escalating issue of hazardous waste disposal in local communities throughout Britain and is well known that Asbestos fibres are dangerous when exposed and can illness and death when affected by the dust.
However, there is proof that it is being left in public walking and play areas for kids. It is also found that it's being illegally disposed of in parks, on sidewalks, in graveyards, and close to schools. Criminal groups frequently dump it on an industrial scale. Other instances include small domestic waste dumps, but the danger to health is obvious regardless of the source.
3,222 incidences of asbestos fly-tipping in 2017 were documented by ITV News through requests for freedom of information. It has increased by about 14% during the past previous three years. The majority of councils claim that taking down the dumping sites when found will take five days. Even though some councils succeed in doing this, the research showed that removal can sometimes take up to three months. Dealing with asbestos that has been unlawfully dumped now costs more than £1 million each year.
An unlawful mega-dump at Colnbrook near Heathrow was sampled by a toxic waste specialist at the request of ITV News. A corrugated roof sheet, an asbestos insulating board, an asbestos cement sheet, an asbestos fireplace, and an asbestos fire surround are just the five asbestos-containing items found on a single site. A horrifying amount of fly-tipping is taking place throughout the country and more needs to be done to put a stop to this. Hundreds of tonnes of construction, corporate, and household debris are left lying around in open spaces. The risks to the public's health are without debate. Many now think it's time for the government to step up its reaction.
---
A Local Government Association spokesperson had stated: "Dumping a toxic substance is the height of selfishness and stupidity"
"We need a new streamlined system which helps councils - one that is nimble, flexible and effective."
"Not only does fly-tipping create an eyesore for residents, it is also a serious public health risk, especially with toxic waste."

The Department of Environment Food and Rural Affairs had added further to this statement: "Fly-tipping is an unacceptable blight on our landscape, which is why we have cracked down on offenders by strengthening sentencing guidelines and giving councils the powers to hand out on-the-spot fines to fly-tippers.