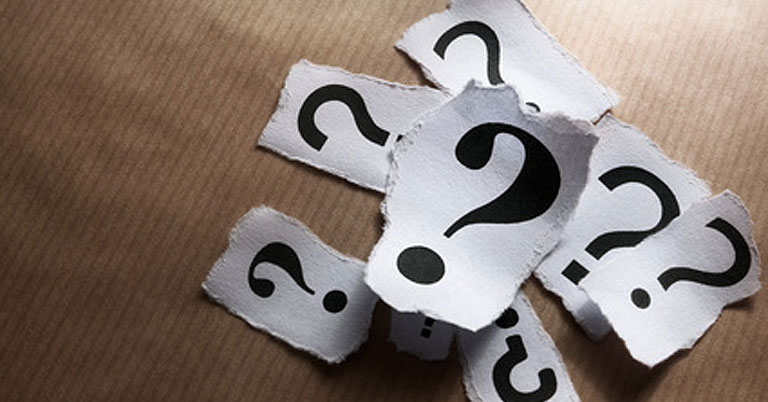 By James
Category: Industry
Ticking Time Bomb in Hospitals!
According to some reports, the number of patients who might develop cancer from asbestos exposure at London's hospitals is a "ticking time bomb."
According to BBC London, asbestos is present in 94% of the city's hospitals.
In the UK, mesothelioma has claimed the lives of about around 2,400 people each year and some cases in London were doctors and nurses just doing their job.
The government claimed that even though many components of the NHS estate come from a time when asbestos was often utilised, they are safe if left alone.
According to the Health and Safety Executive, white asbestos, which is frequently used in hospitals to protect pipework, can be dangerous if disturbed.
Both Isobel Lovett, a lawyer with many years of experience handling asbestos claims and acting national teacher at Unite's construction centre and Jerry Swain have compared the rising number of mesothelioma cases to a "ticking time bomb."
---
Mesothelioma is a Type of Cancer
The lung ailment kills about 2,400 people in the UK every year.
Breathlessness, coughing, chest pain, night sweats, and in rare cases spinal cord injury are among the symptoms.
Chemotherapeutic treatment can add two to three months to the median survival rate of 12 months.
Instead of merely individuals who had direct contact with the substance, asbestosis is now more commonly diagnosed in those who worked in offices and buildings that contained it.
5-10% of those who live in high-risk areas will develop it.
Source: Doctor Peter Szlosarek, consultant oncologist at Barts Hospital who is studying mesothelioma
Ms Lovett had said "White asbestos in hospitals is still a danger - there's no safe form of asbestos," and that "There's no safe level of dust to which you can be exposed. All asbestos dust, once breathed in, presents a hazard.
She continued by saying that even though hospitals are still the source of white asbestos, there is always a chance that someone could unintentionally disrupt the material and release the hazardous fibres.
Mr Swain had stated "It's very hard to imagine a killer being safe. Asbestos is a known killer, people are dying from it. The only safe asbestos is asbestos that's been removed."
"If we're going to leave asbestos in places, we have to be aware that we are taking a conscious decision and that people will die."
He claimed that a strategy was required to get rid of it because some employees might not be aware of the risks.
---
The Way the Hospital Was Built is the Problem
Even though new hospitals are being built, many of the healthcare facilities are extremely old. Additionally, many hospitals and healthcare facilities were constructed using asbestos-containing materials. The reality of its use from not too long ago can be seen in the lagging on steam pipes found in under-floor voids and subways as well as the asbestos insulating board covering pipework in clinical settings.
However, from the perspective of the patient, these asbestos installations were not really likely to have an impact on their health because the asbestos-containing material typically tended to be in areas where only a small number of staff or contractors worked, not affecting the patients or the majority of healthcare staff. Sadly, this was not the case for all hospital maintenance staff members, who often had to operate in tight spaces and challenging circumstances inside service risers and ducts. There is little doubt that many people have been exposed to asbestos fibres, and some have even passed away as a result. It's also likely that more people will experience future harm as a result of their prior exposure.
---
Changes in the Law to Protect Workers
Asbestos management is mandated by law for all non-domestic properties and healthcare facilities as of 2004. This management aims to protect persons who occupy the buildings from asbestos exposure and to make sure that anyone working on the building's structure is aware of any asbestos that may be present so they can avoid it.
The existence of a duty bearer is mandated by law. This is typically the estates department's job at many acute general hospitals.
---
The Responsibility of the Duty Holder
A current and up-to-date asbestos study is first required to identify the types of asbestos existing in the building, as well as their condition and, most crucially, their risk. The results of this survey will subsequently be used to create an asbestos register, which offers information to hospital employees as well as any outside contractors who might need access to certain hospital facilities.
The "duty holder" must also create a management strategy outlining how the company will handle asbestos on its property. A simple explanation of what has to be done, who will perform it, and any potential problems should suffice in place of a lengthy document.