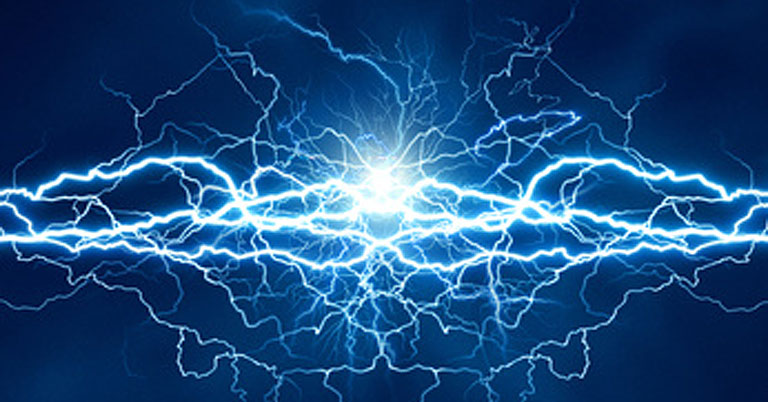 By James
Category: Industry
The Workers Were Unaware of the Dangers!
Due to asbestos exposure for workers in their company while working at Anderson Tower in Motherwell, a contractor was penalised.
A new low voltage distribution system was being installed when Hamilton Sheriff Court heard that four electricians working for IQA Operations Group Ltd had been drilling through door transom panels to fit electrical cables into each house within the block.
An asbestos survey was conducted prior to the start of the work, according to the business, but it did not include a survey of the transom panels above each flat entry door.
The electricians began their work on the property by drilling holes in each of the 44 apartments' door transom panels.
There were no controls in place to limit exposure to airborne asbestos fibres because the employees were unaware that the panels contained asbestos.
Work was halted and the panels were tested after a resident expressed worry that they contained asbestos.
The local council made arrangements for the residents to abandon their homes while the work was being done in order to decontaminate the flats as soon as it was determined that the samples contained asbestos.
According to an HSE investigation, IQA failed to implement and maintain a safe system of work to detect the presence of asbestos in the transom panels and to adequately and suitably evaluate the risk of asbestos exposure to their workers when performing cable routing work.
Paisley's IQA Operations Group Ltd was penalised £6,000 after admitting to safety violations.
Gerry Muir, HM Inspector of Health and Safety, commented following the hearing, "This incident could have been easily avoided if the business had in place a system of work to ensure that the asbestos survey it asked to be carried out covered all of the intended work areas.
"Failing to do this resulted in 44 asbestos panels being drilled into with no measures in place to control the risk of exposure to the resultant asbestos fibres."