Asbestos Management Software
Using Technology To Support Our Surveying Services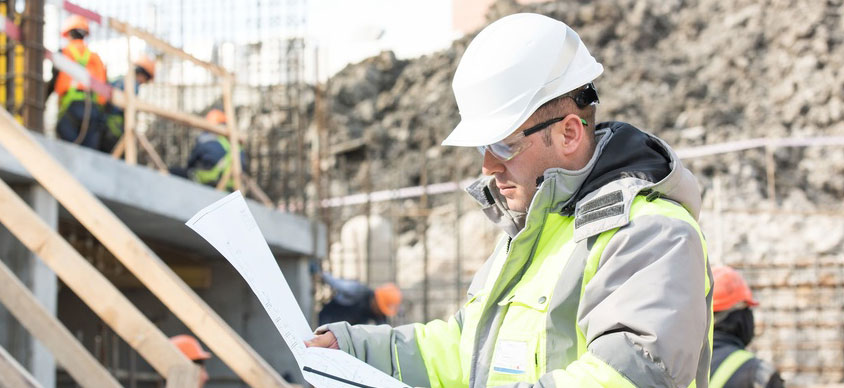 At 24/7 Asbestos our objective is to always be at the forefront when it comes to integrating technology into our customer support programmes.
Our Asbestos Management software is specially designed to collate all the functions of an asbestos consultancy from initial enquiries, appointments and quotes through to air monitoring reports, asbestos report production, asbestos register generation and invoicing, into a single end-to-end solution.
Our fully automated software removes administrative obstacles and allows for prompt, accurate reporting and analysis. Our clients are issued with a secure log-in where they have access to a full spectrum of functions and can view reports and certificates etc. as per individual requirements.
The system is easy to use and constantly updated ensuring a personalised experience for the end user. The information stored can also be exported from our system into the client's in-house management system as required to update their own internal Asbestos Management records.